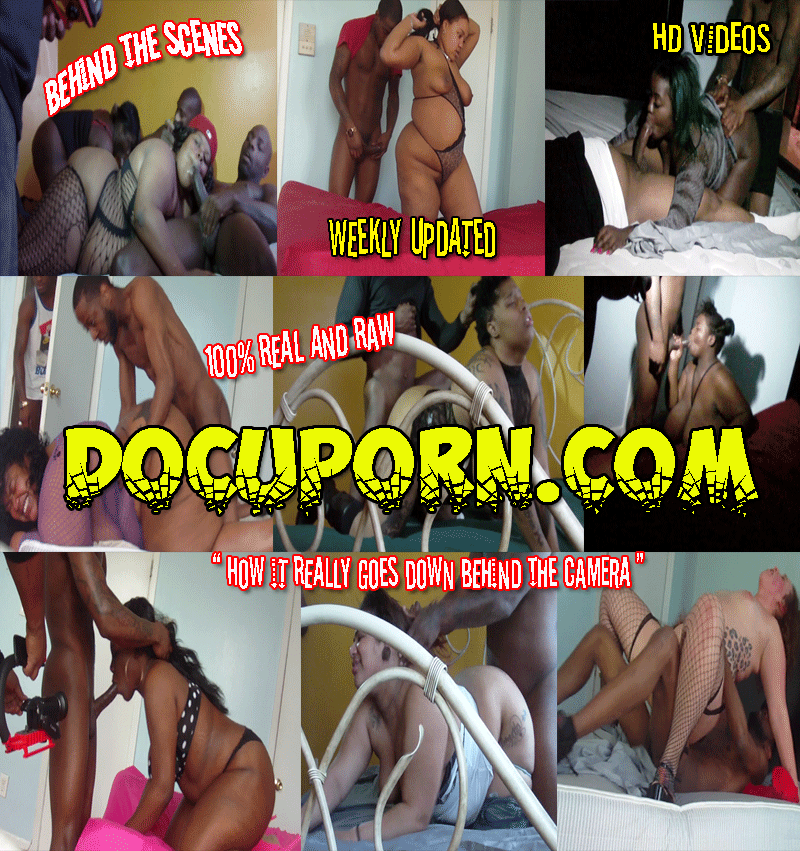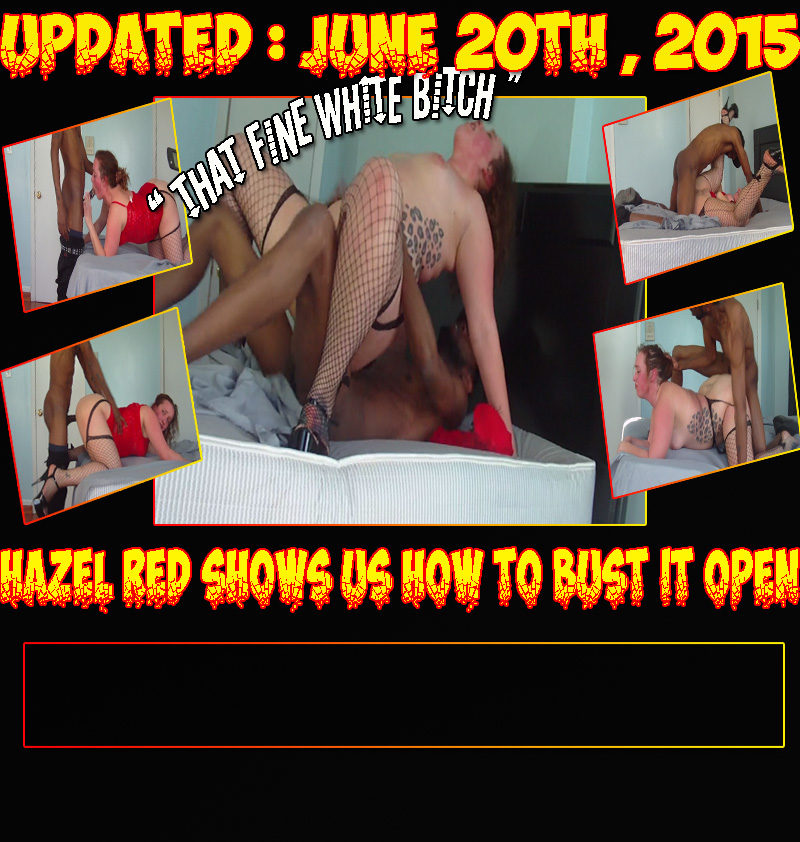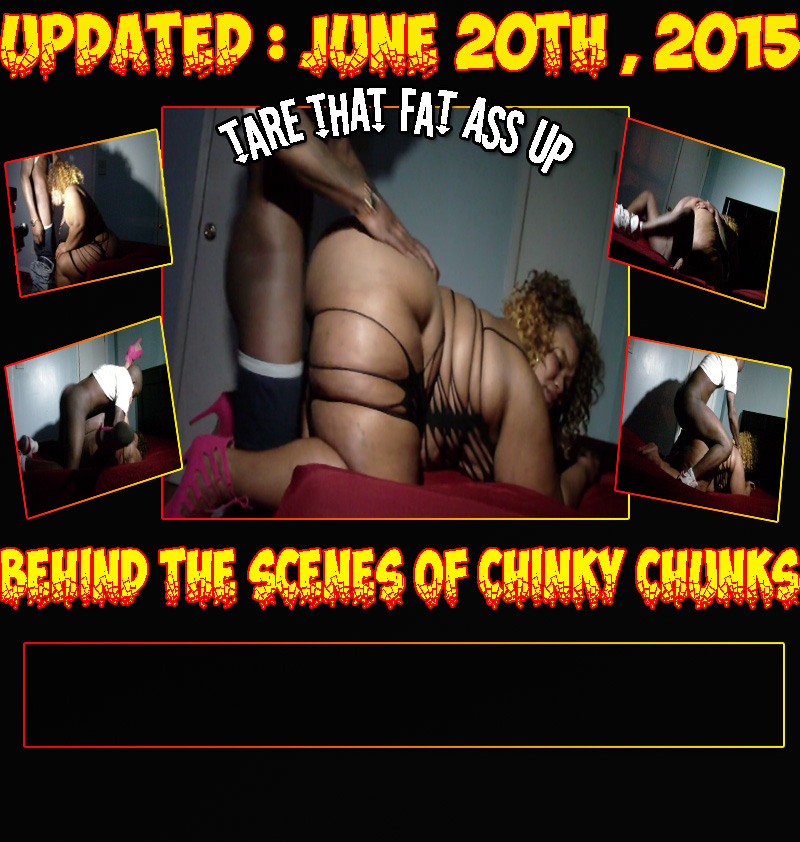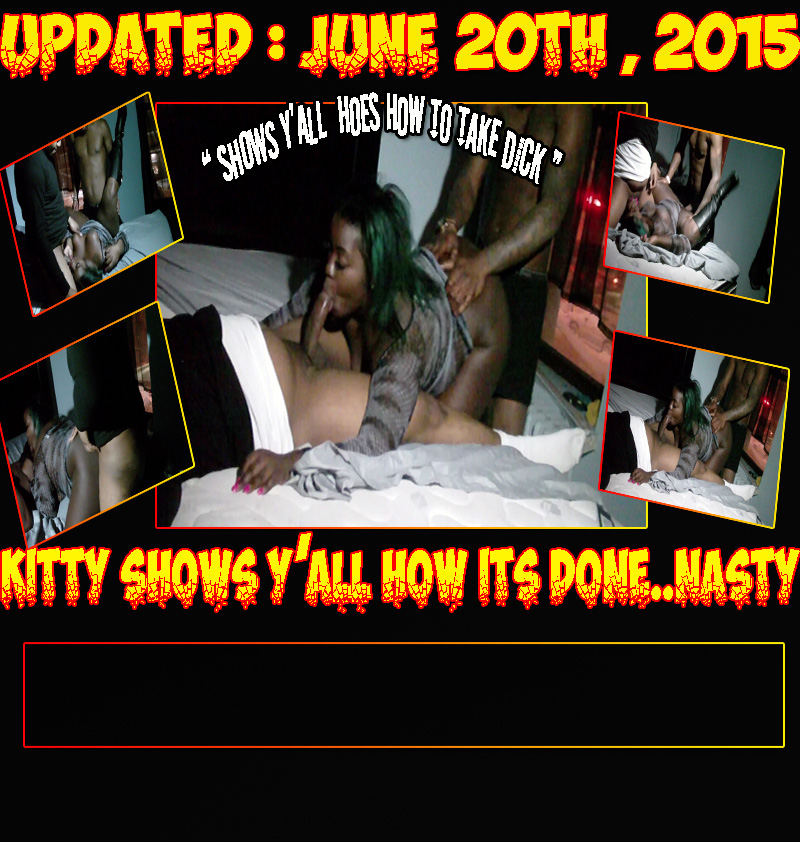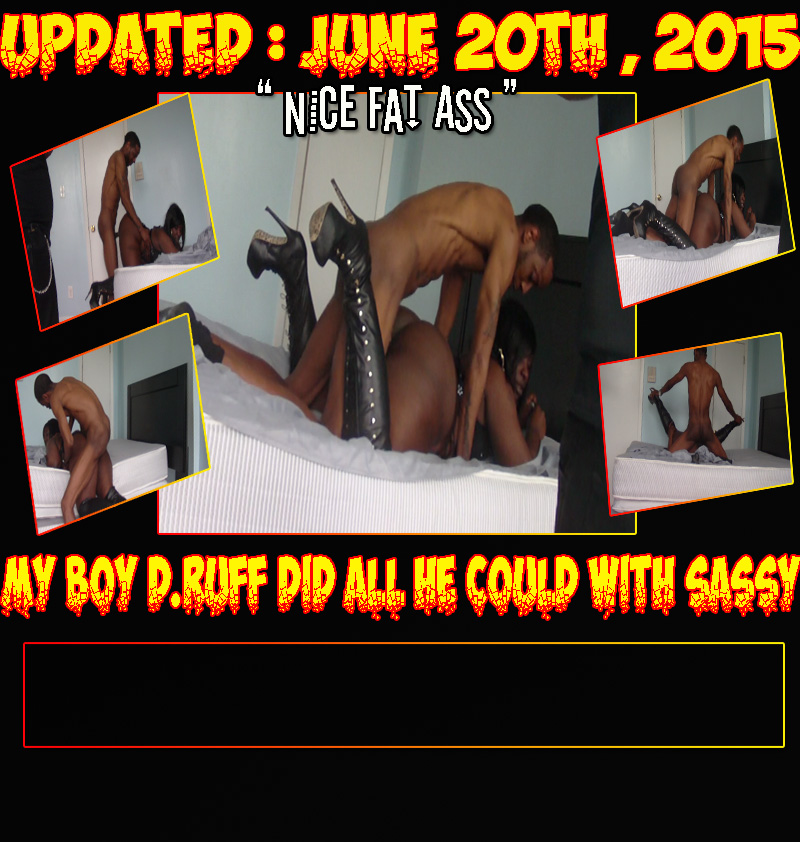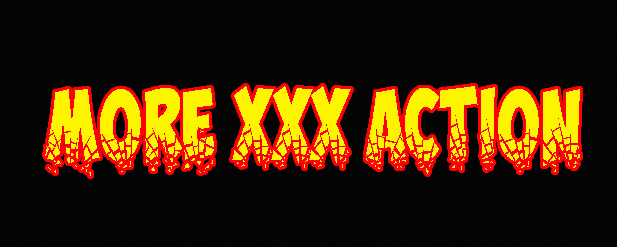 6 websites for just $29.95
6 websites for just $32.50


Yes sir. This is Kitty black taking on the team lol. I live this bitch right here, she really gives it up....literally. Check her out taken that dick.
Ohhhhh shit , here we go. My boy D.Ruff , takes on fat booty Sassy. This is the behind the scenes of some hot shit. Check it out.
Ok, niggas can't get enough of this fat ass right here lol. This is Chinky Chunks behind the scenes video with my boy Y.G , another dope ass behind the scenes video.. So check this shit out.
Ok, peep this shit, this is the behind the scenes / different angle of the video i shot with Hazel Red , and my boy D.Ruff. shit is kinda hot. check it out